About us
DECADE is a UK owned and based company providing products and services to the manufacturing industry, offering off-the-shelf products and development of bespoke systems to customers requirements. Key areas are automation and load monitoring systems for power presses, process monitoring and control in assembly machines and production recording systems.
Decade's key applications allow for automation. With over 32 years' experience and custom-made products, we are the proud leading UK designers and manufactures of:
Power press monitors.
Production recording systems.
Assembly machine Process monitors.
PC software for networked measurement.
Data-logging systems.
Our Services include calibration, test work, breakdown support, consultation and training. Decade recognise that a quick response is paramount for all customers, and therefore aim to provide a reliable service.                                                                                                                                       
As members of The Metal-forming Machinery Makers' Association, Made In The Midlands and The Safe Contractor scheme, we work to achieve a "World Class" status in power press automation and system monitoring.
What Makes Decade Unique to Midlands Manufacturing?
Being the designers, manufactures and installers of our equipment we offer unrivaled service to our customers.Decade begin each project with a dynamic and tailored approach, aiming to meet clients' requirements by in-house manufacturing. 
Through offering this all in one service, we aim to play a big part in progressing the industry by working with forward thinking companies who also operate here in The Midlands at the center of the press industry.
Decade Monitoring Solutions Ltd's Badges
4 / 12 Badges Achieved

Members who have attended workshops on inclusion in the workplace and improving workplace mental health gain the inclusivity badge. To learn more about becoming a member of the Made in Group inclusivity campaign visit www.madeequal.com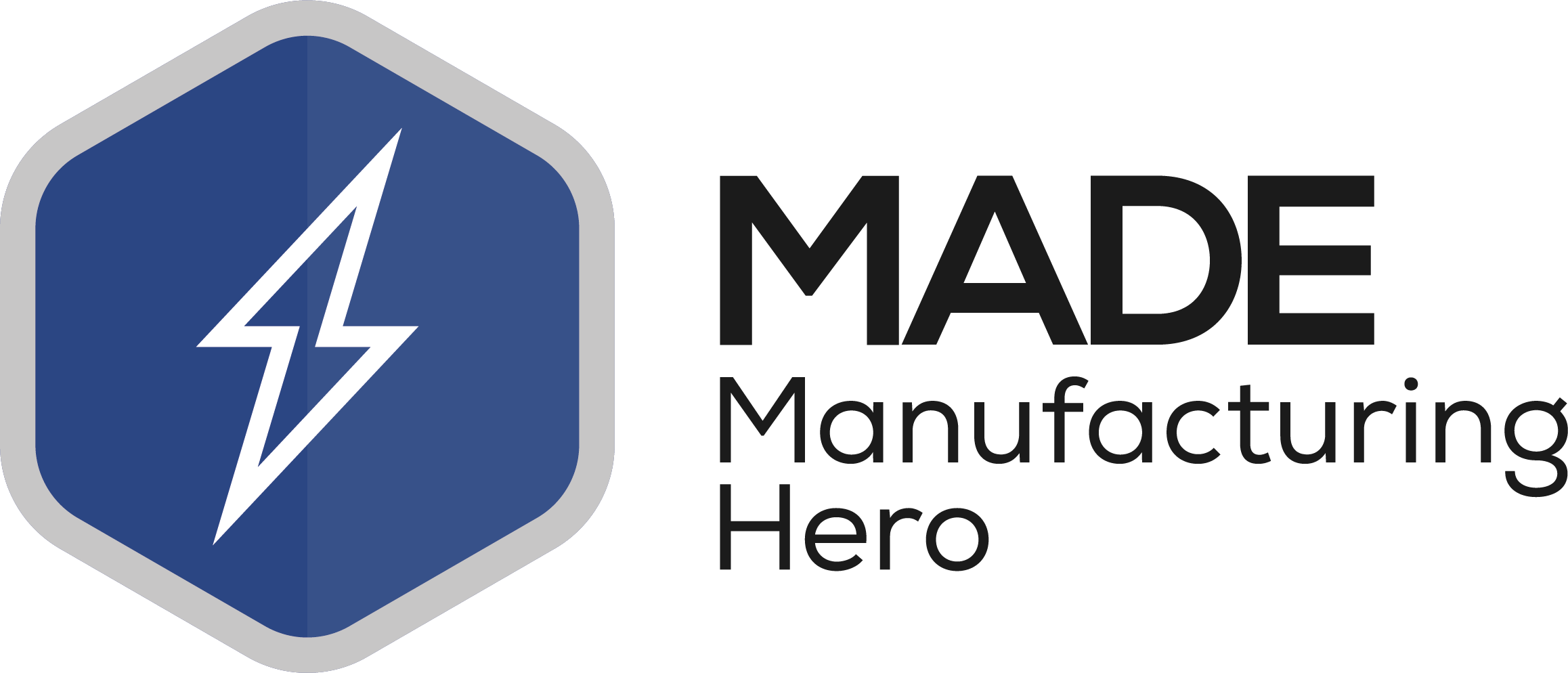 Awarded to members that have made an exceptional achievement, which includes some social good. Including those who showed support for "Backing Britain" and "Made Futures" projects through submitting articles to the respective publications.
Awarded to participants in the Made Futures virtual careers week – both exhibitors and speakers.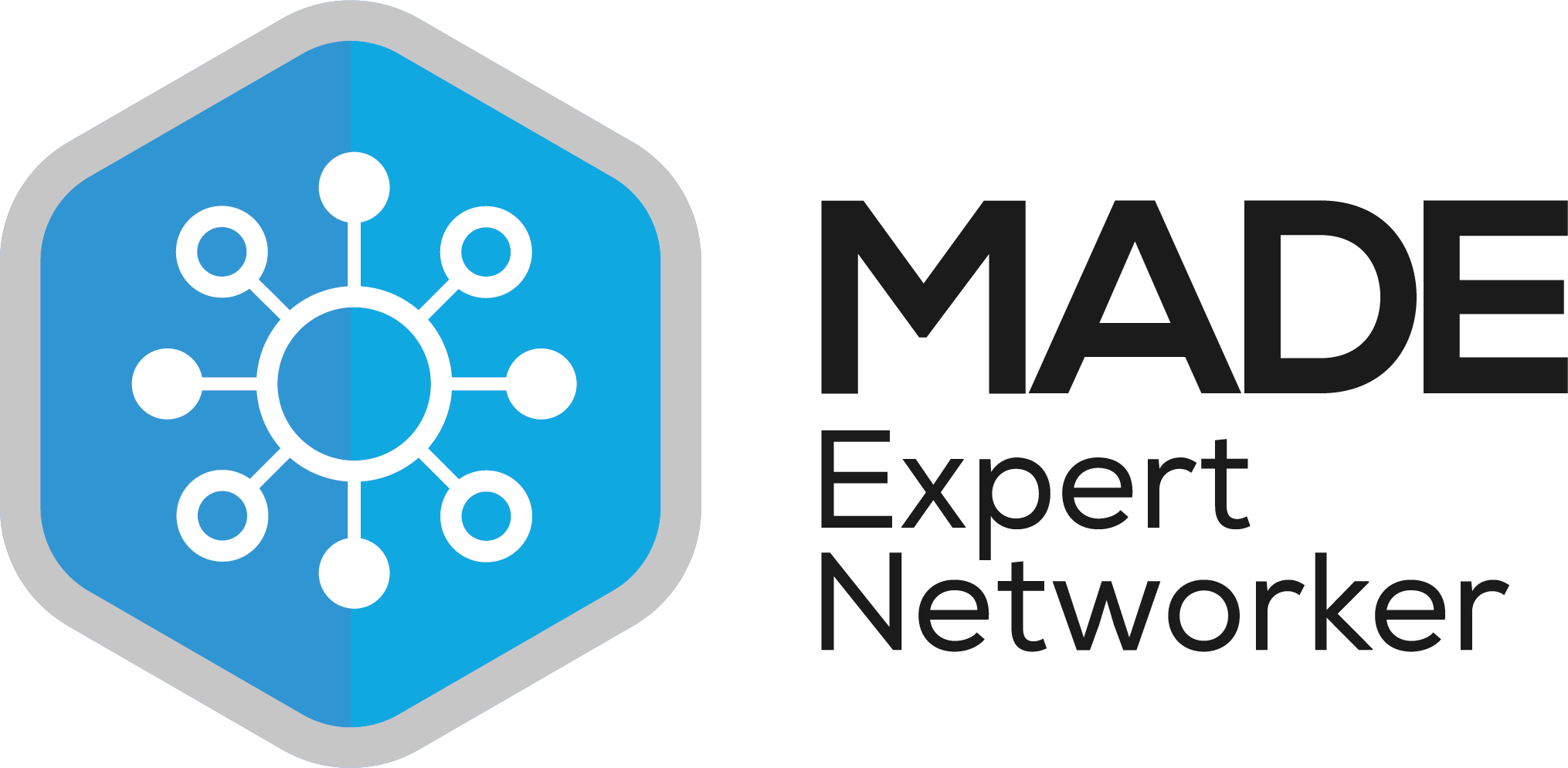 Awarded to members who have attend at least 6+ networking events in a year (starting from 2021).
Awarded to the first 100 members of the Made in Group.
The brand new "Made Green". More information on this is to follow soon.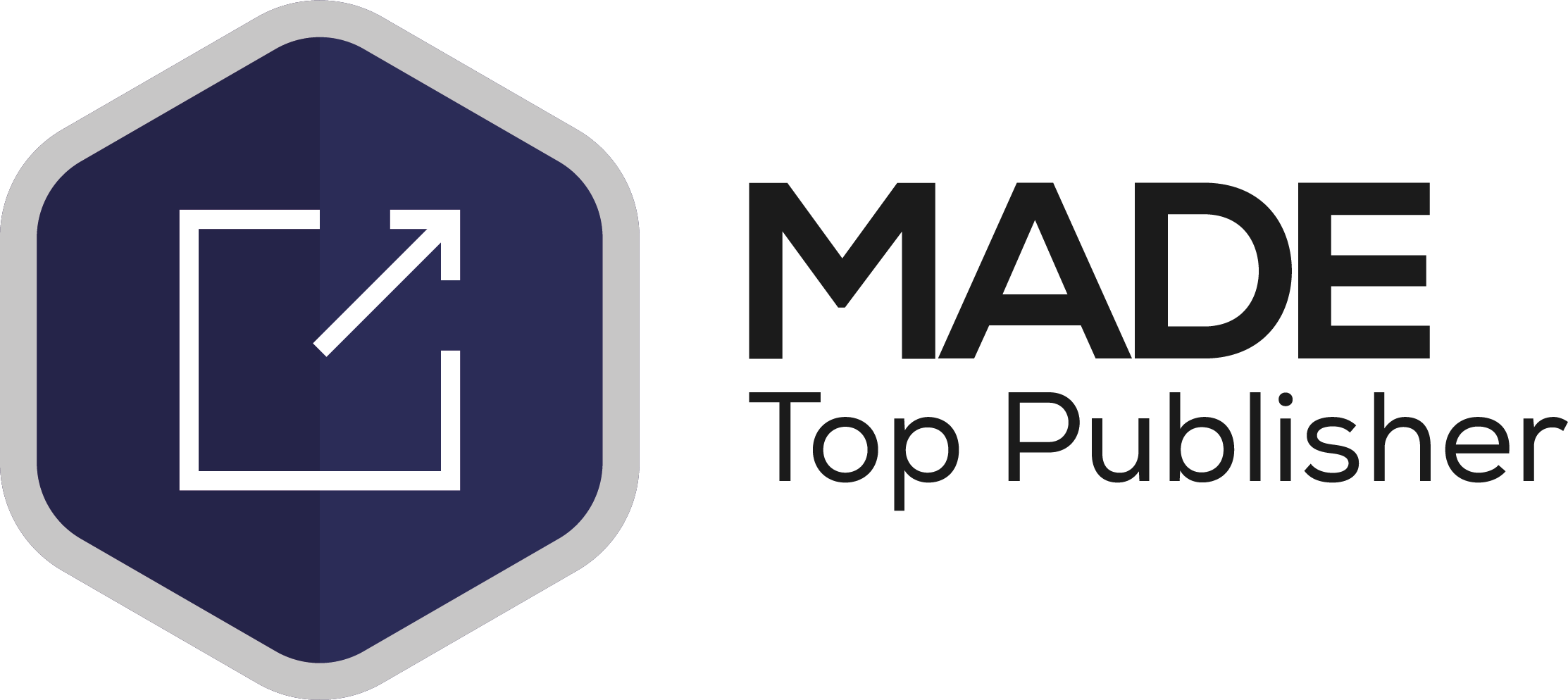 Awarded to members that publish at least 6+ articles in a year (starting from 2021).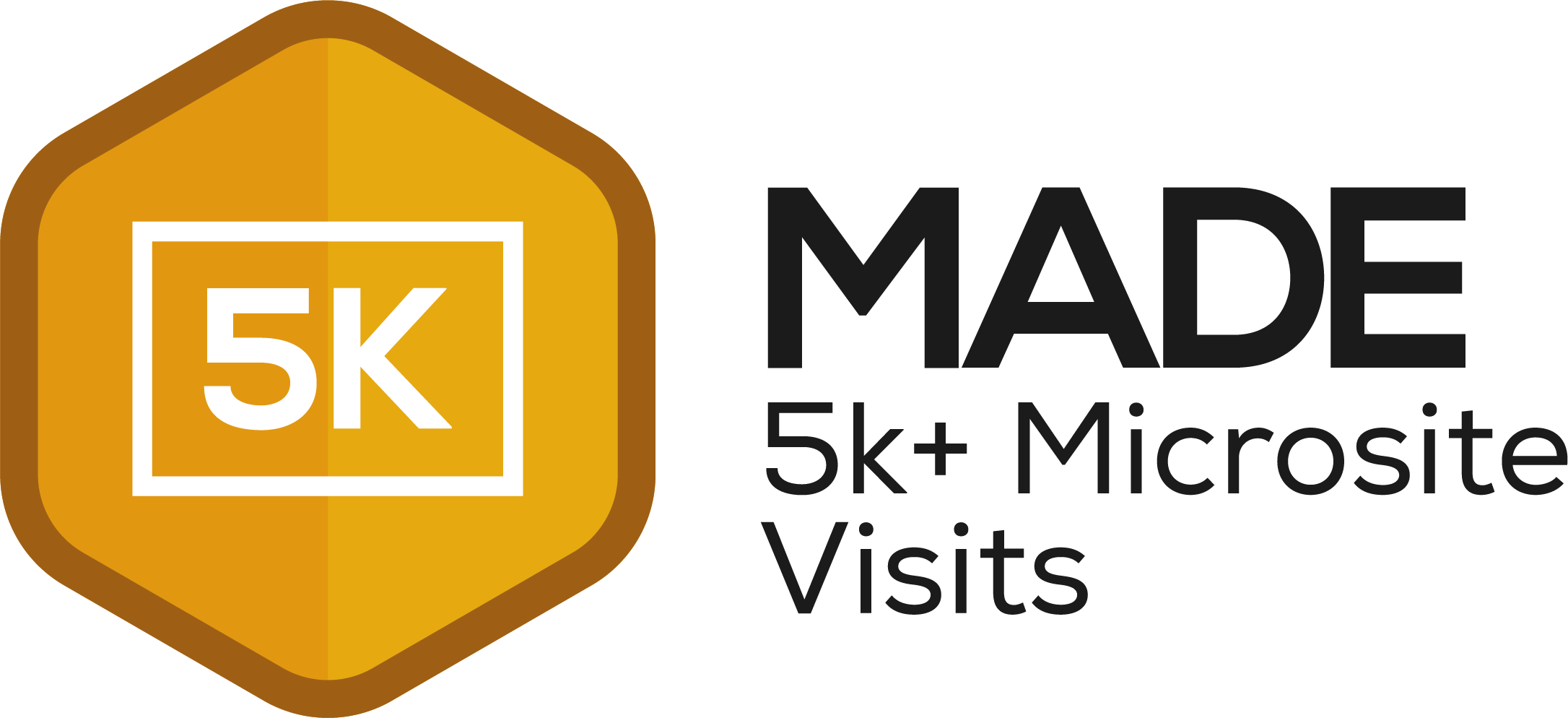 Members who have had at least 5k+ visits to their microsite.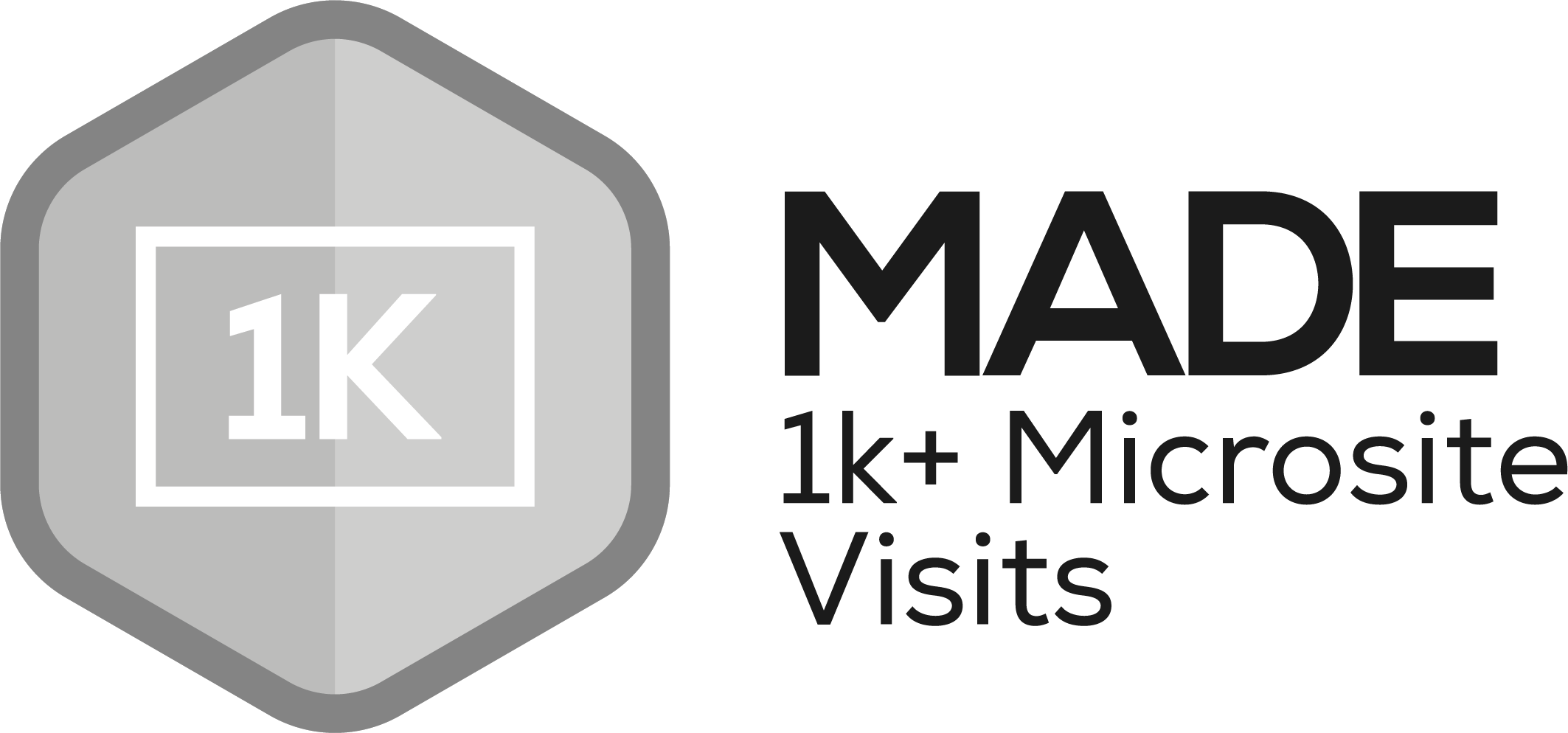 Members who have had at least 1k+ visitors to their microsite.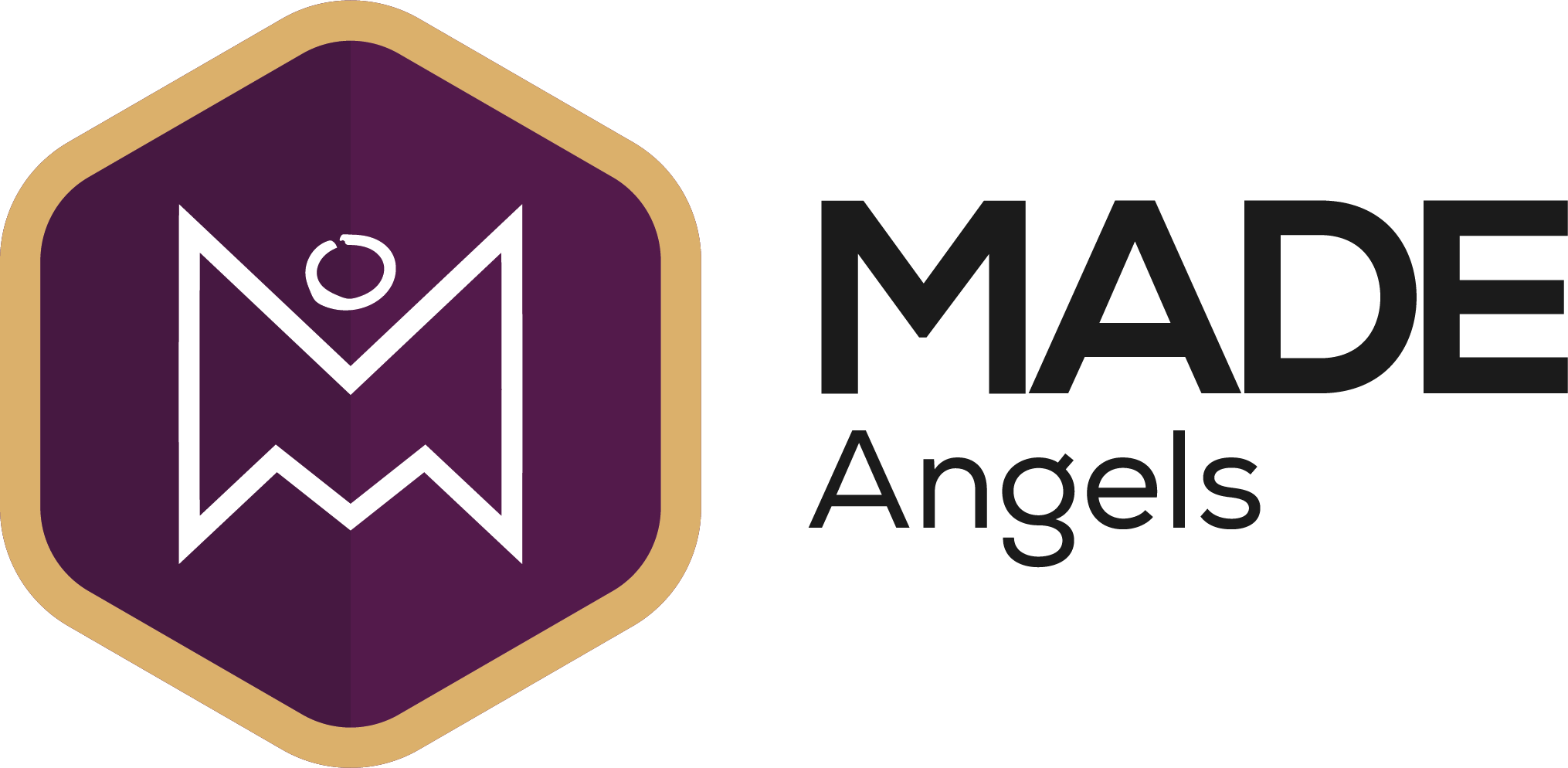 Awarded to members of the Made Angels investor network (this group meet up once a quarter).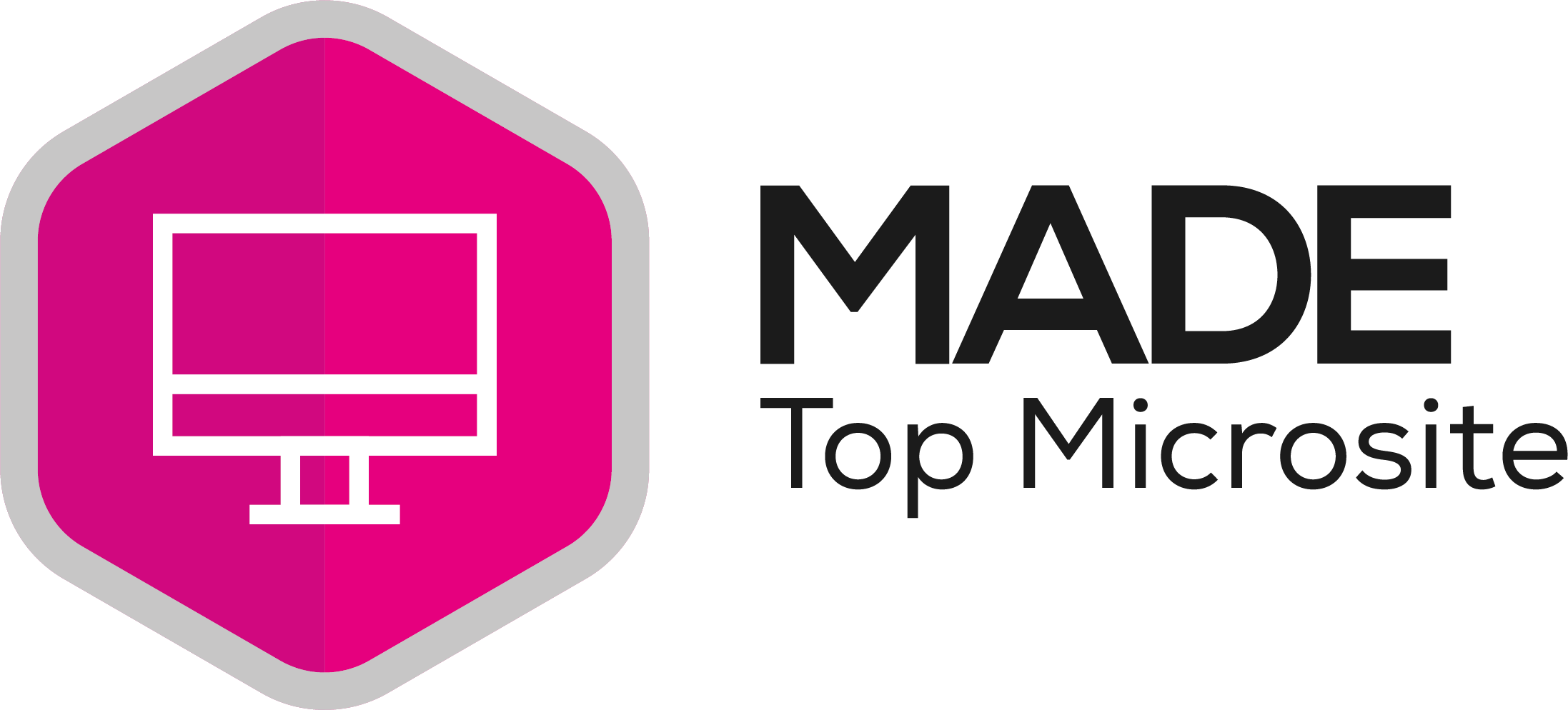 Awarded to all of the members that appear in the top #MicrositeOfTheDay post, as chosen by the digital communications team.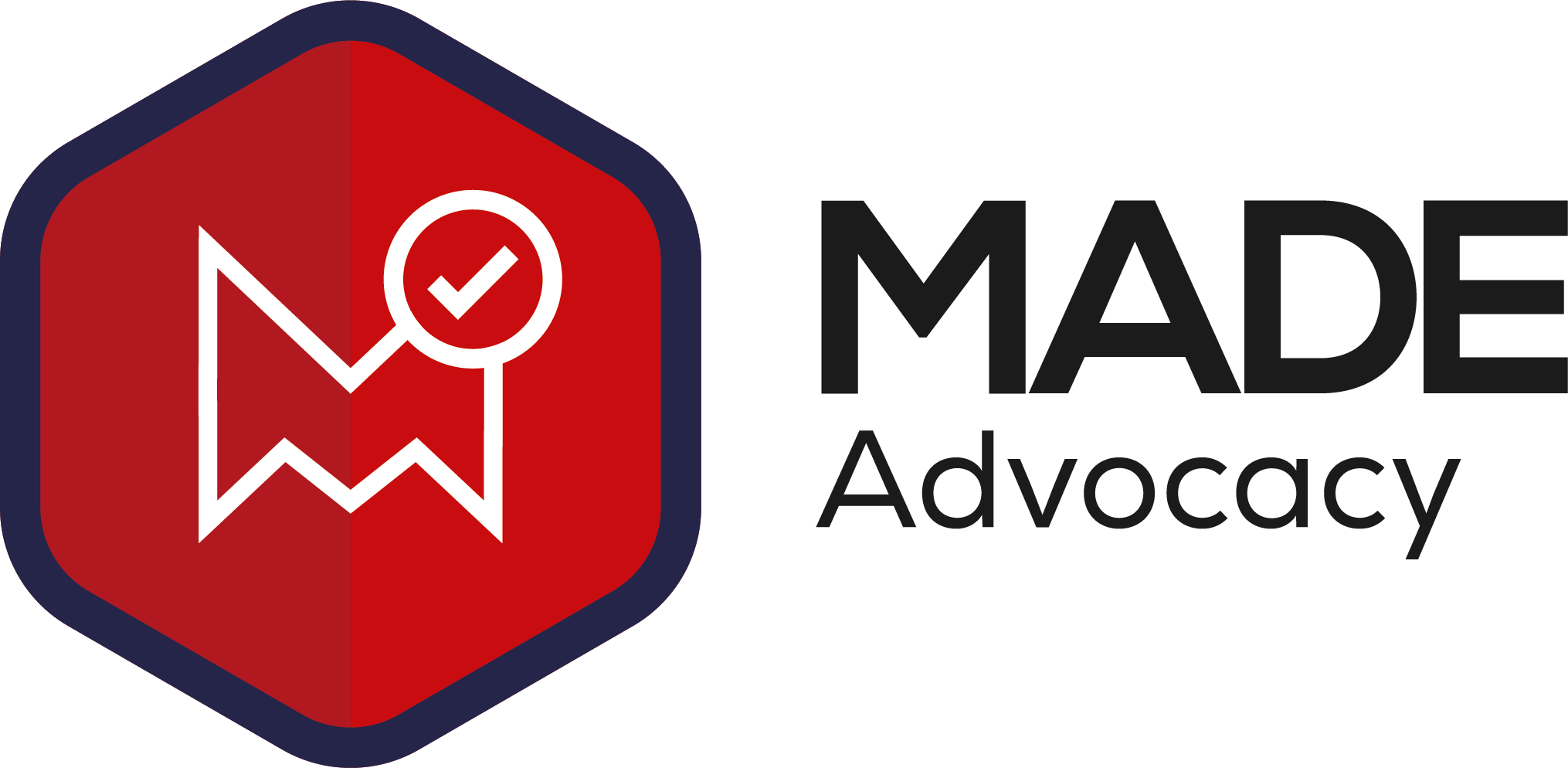 Awarded to members who have a "Member of Made" logo on their main company website, with a link going back to their microsite.
Services Decade Monitoring Solutions Ltd Provide
Our Services
Calibration
We offer a wide range of calibration services for Decade and third-party equipment, specialising in the calibration of mechanical and hydraulic presses.
Test and Measurement
Decade provide a comprehensive range of on and off-site test and measurement of pressure, temperature, distance and force.
Breakdown Support
We appreciate the importance of a fast response for our customers, therefore, we strive for reliability and availability, also offering Service Level Agreements, guaranteeing a fast response 7 days a week.
Training
Decade provide on-site training services, helping operatives to maximise usability of equipment.
Consultation
With over 30 years of experience in the production industry, we impart best-solution advice to solve problems, better reliability, increase production throughput, reduce downtime, and improve accuracy.
Company Statistics
Key Figures
The Decade Monitoring Solutions Ltd Team
Our Team
The Decade systems help us to reduce the tool set up time and protect our presses from over setting. The system also helps us with the repeatability of panel quality. Decades fast engineer response time keeps any downtime to a minimum.

- Ian Hulme - Press Shop Engineering - Jaguar Land Rover Limited -
After a difficult period trying to find a reliable partner to help us with finding a solution to functionality testing of our main product range we were fortunate to be introduced to the Decade Monitoring Solutions team.
In a very short period of time they understood our requirements and gave us the confidence that they could & would support us. The end result was exactly what we needed.
They are an honest, capable & dedicated team and a pleasure to work with.

- Paddy Quinn - Head of Manufacturing - AL-KO Kober Limited -
Having used Decade force monitoring units for over 20 years, we find the equipment both robust and reliable. On the rare occasion we have had problems the technical support we've received has been second to none.

- Dave Aldersley - Controls Engineer - ZF Lemforder UK Ltd -
This was my first experience of working with decade monitoring solutions after being given the contact by a colleague. Their response was very timely to my request and their technical support quickly diagnosed the requirements for their site visit.
Within a matter of days after our initial enquiry the account was set back up and the technician was on site resolving our problem. The Decade technician fixed our problem very quickly and also supported our engineering staff in understanding the process.
Due to the professional service we have now set up an annual calibration with Decade.

- Ceri Jones - Commemorative Coin Service Engineer - The Royal Mint -